SUMMARY
Custom made for adventurers who want to learn the way of life in the mighty Amazon rainforest and survive with tales to tell. No fancy hotels with breakfast in bed, no Jucuzzi or SPA treatment, no drink service by the pool. You will be experiencing Amazon in its rawest form, and you will learn the wisdom of the people who have call it home for thousands of years. Your English-speaking guide will teach you the techniques that are essential for survival in the rainforest, including finding clean water, setting up rain-proof and mosquito-proof shelter, scavenging for jungle edibles, setting traps, building fire, fishing and cooking. The exact itinerary of the tour will be adjusted to the weather conditions and the Amazon river water level and the daily activities will be either on foot or by canoe. If on foot, it will be either loop hikes to the same campsite or through hike to the next campsite for which each participant is expected to carry his/her own pack. The duration of hikes is roughly 3 hours daily, and you will penetrate much deeper into the jungle than on any of the other tours. Participants must be 18 or above years of age or 16 years with parental supervision. Moderate fitness is required. This tour can be arranged for lengths between 5 days/4 nights and 7 days/6 nights.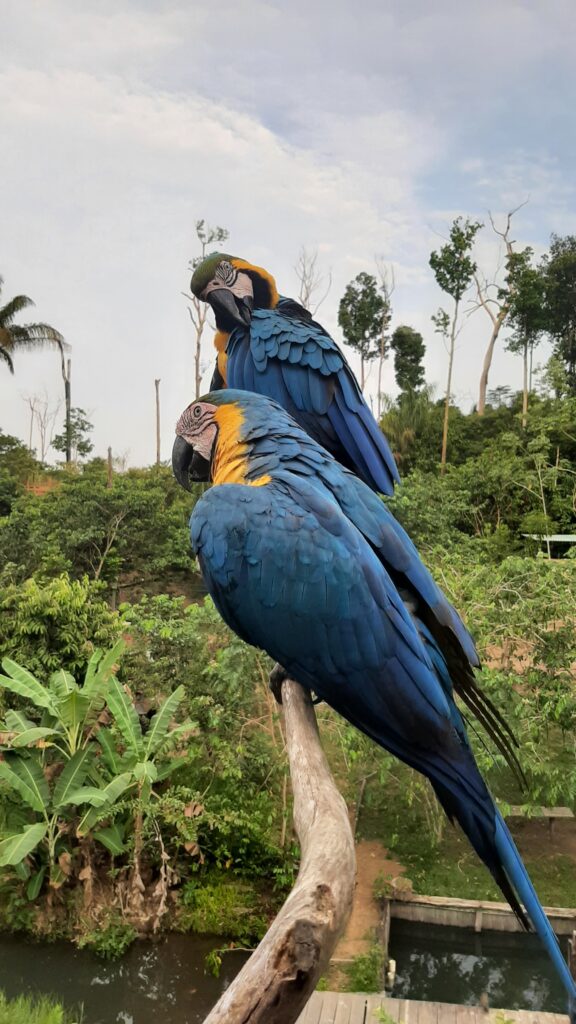 INCLUDED
Transportation to and from the jungle lodge
Accommodation in the jungle
Local tour guides
All meals in the jungle
Mineral water
All activities in the jungle
A welcome drink
NOT INCLUDED
Additional alcoholic beverages at the lodge
Gratuities
Hotels in Manaus
Transport to and from the airport (Can be arranged)
WHAT TO BRING
Please bring only the necessary, as boats have limited capacity for luggage transportation.
Please consider storing luggage that is not needed at hotels in Manaus.
Long sleeved shirts and pants, raincoat
Hiking boots with long socks and sandals
Insect repellent and sunscreen
Bathing suits and hats
Flashlight and binoculars
Anti-itch cream for those sensitive to mosquito bites
Baby powder for those with sensitive skin to heat and moisture
Adventure awaits, let's find it!
Over the decade working as tour guides, we have built an extensive network of trust with various lodge operators, boat captains, and locals in the area.